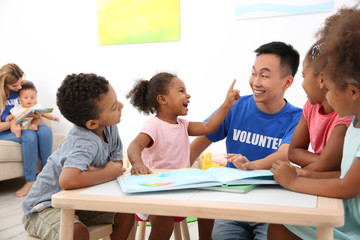 Matt Kupec serves as chief executive officer of the Southern Illinois University Foundation, where he directs the school's $200 million fundraising campaign. Matt Kupec maintains membership in the Council for the Advancement and Support of Education (CASE). Kupec joined the SIU Foundation in 2018.
A global nonprofit association dedicated to educational advancement, CASE supports institutions in functions including communications, development, marketing, and alumni relations. In February 2021, the organization released results from a Voluntary Support of Education (VSE) survey that found voluntary contributions to higher education institutions amounted to $49.5 billion in the fiscal year ending June 30, 2020.
Compiling data from 873 institutions, the survey concludes that while overall support decreased slightly since 2019, 48.6 percent of participating institutions reported increases in giving. Such results are particularly promising given the economic uncertainty precipitated by COVID-19, according to CASE President and CEO Sue Cunningham. More than 55 percent of total support in 2020 came from foundations and alumni, and 43.3 percent of foundation contributions came from family foundations.